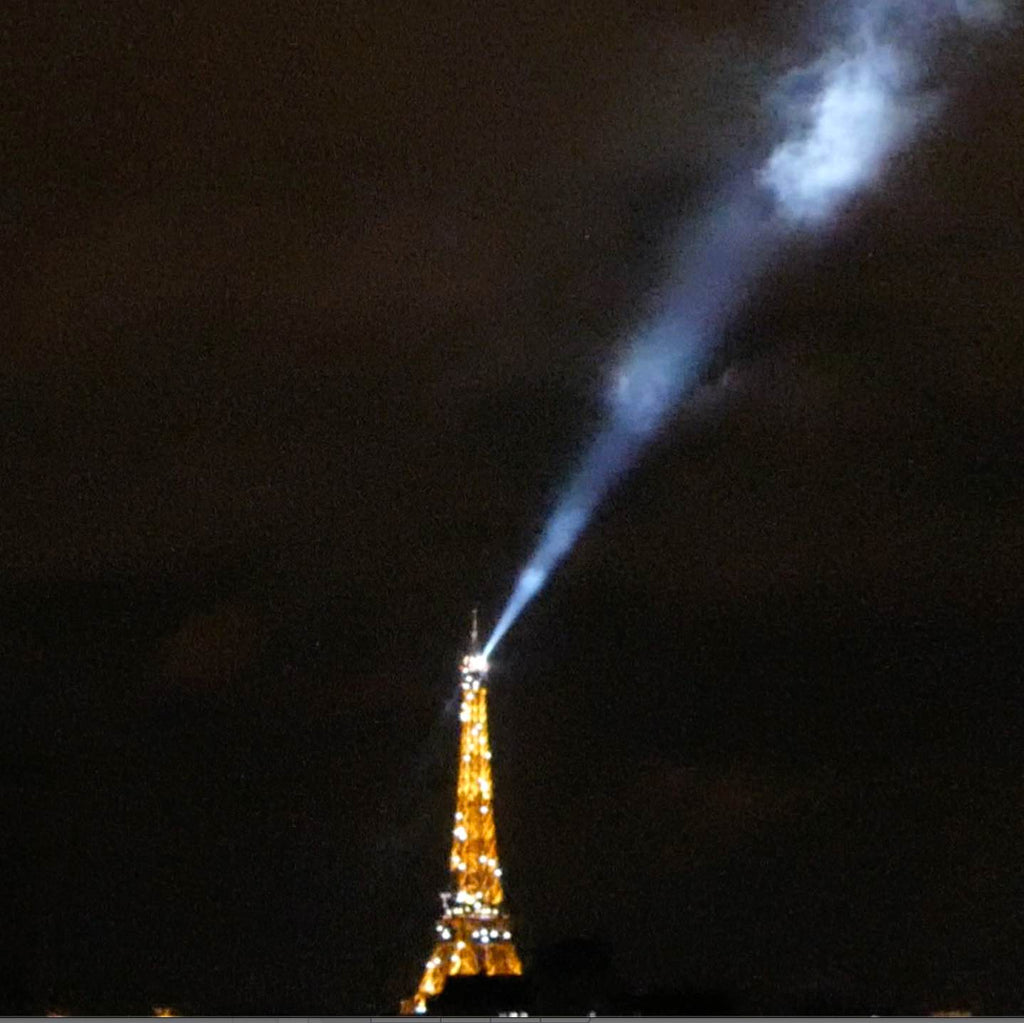 Hi everyone and hope you're all keeping well. I'm back again from another overseas trip but this time it was purely a holiday. As a customer recently said, I do have the travel bug ! I bought a ticket to Colombia to get together with my long time partner. We were going to holiday on our favourite Island of San Andreas but the hotel prices were so much more expensive, and I said that we could get good hotels in Paris for less. Uh Oh, Light Bulb Moment, she's had a picture of the Eiffel Tower wall since before I met her. Fares were surprisingly affordable, so we decided to go there instead and it was a wonderful trip. Our hotel had views of the Eiffel Tower from the top floor bar and I think we ended up there every evening. I did not do any buying. This was the Holiday we both deserved after lock down and it's aftermath. Even though I ended up flying 60,000 Kms in 3 weeks it was worth it. If you're thinking of a trip there I can recommend the Novotel Vaurgirad, Montparnasse. it's a nice area with a local feel.
So here I am, back home and picking up on the backlog of uploads !
The two buying trips I made last year were hard work under a cloud of Austerity. I double checked the price of every piece and rejected so many because I thought they were too expensive,which really takes the fun out of things. This time however my attitude was " If I love it I'll buy it, whatever the cost " I'd rather cut my margins and have beautiful things than not have them at all ~ but beauty is the key, I did find a lot of bargains too.

Then last Monday the magical Crystal Van arrived, an intense day of choosing from so many beauties which as always with crystals left me feeling rather high :) so if you're planning on a visit to the shop now is a good time, and for all my on line customers we're uploading as fast as we can.
My recommendation to throw those Covid Catastrophe Blues away ? Think of something you always wanted to do, just for you, and find a way to do it.
Love from the Heart as always,
Marc. Lily, Leah and Grace